A LIBRARY PROJECT
Transforming lives.
Book by book.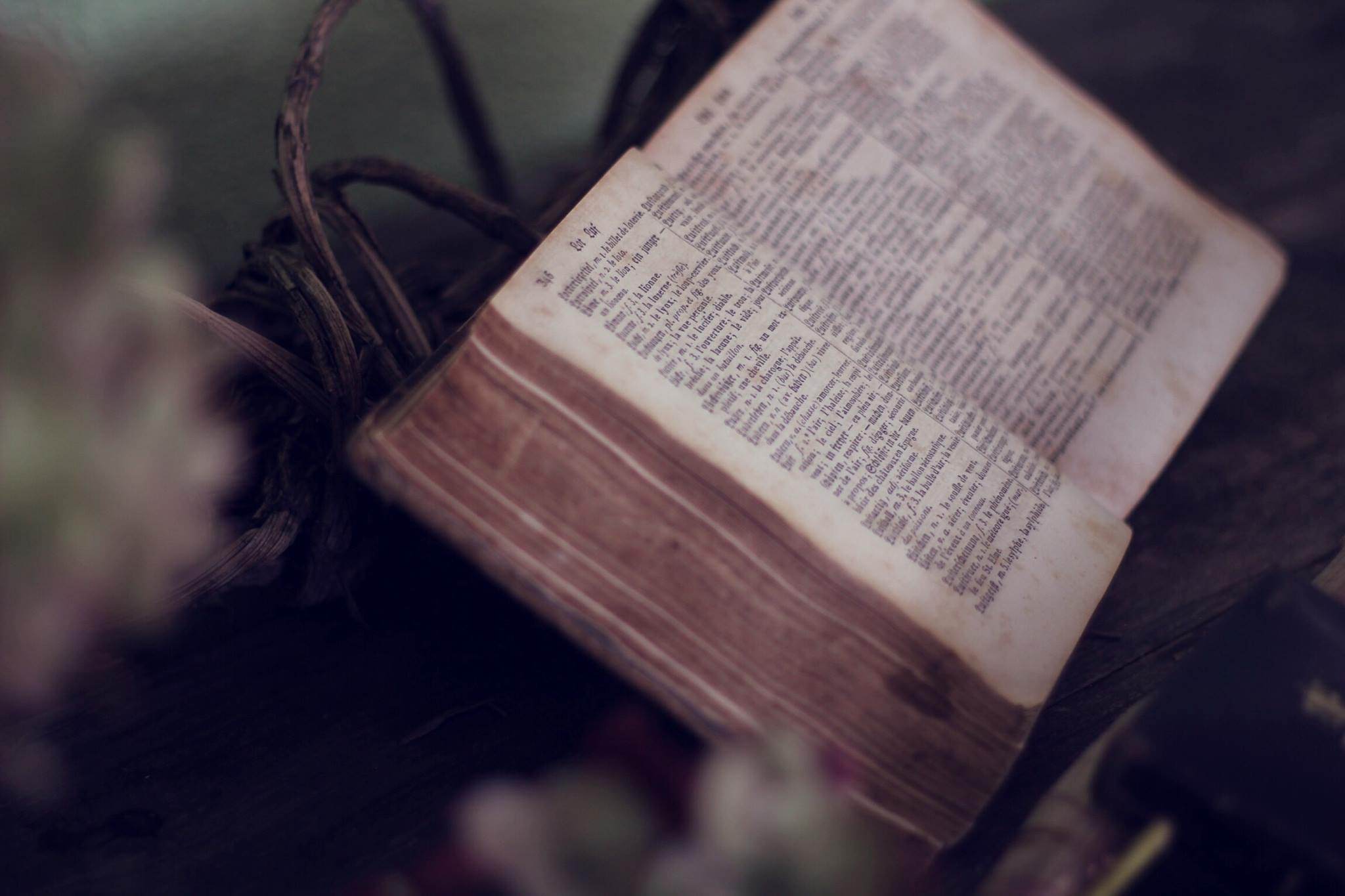 Our Mission
A Reading World is committed to putting books in the hands of young readers.
We believe that access to a good education is one of the most important steps toward ending the cycle of poverty. Reading materials make up the foundation on which to build such an educational infrastructure. A Reading World works to create a culture of reading by insuring that students in developing countries have access to engaging books.

Recess at Day Star school. Our first school to receive books in October 2015.